As the third-largest city, Chicago has a lot to offer. With its affordability, active nightlife, and ease of accessibility, some people are choosing to pack their bags and head for the Windy City. Here are the top cities that people are leaving for a life in Chicago.
Boston
Boston's cost-of-living rate is among the highest in the nation. In 2019, the average rent for a one-bedroom apartment is $2,810, according to Rent Jungle. Whereas, the average cost of a one-bedroom in Chicago is $1,687. You can also save on utilities by moving to Chicago, where the average gas and electric bill will run around $150, as opposed to Boston, where they could be as high as $450 for a similar space. 
Los Angeles
In Los Angeles, the cost of living is exceptionally high, making it challenging to buy a home or live in a decent neighborhood. The average price to purchase property is a whopping $570,000, meaning you'll have to make at least $100,000 a year to afford the mortgage. On the contrary, the average price for a home in Chicago is just $260,000, making it a much more affordable option. With an array of starter home options, the Chicago housing market is currently one of the best in North America.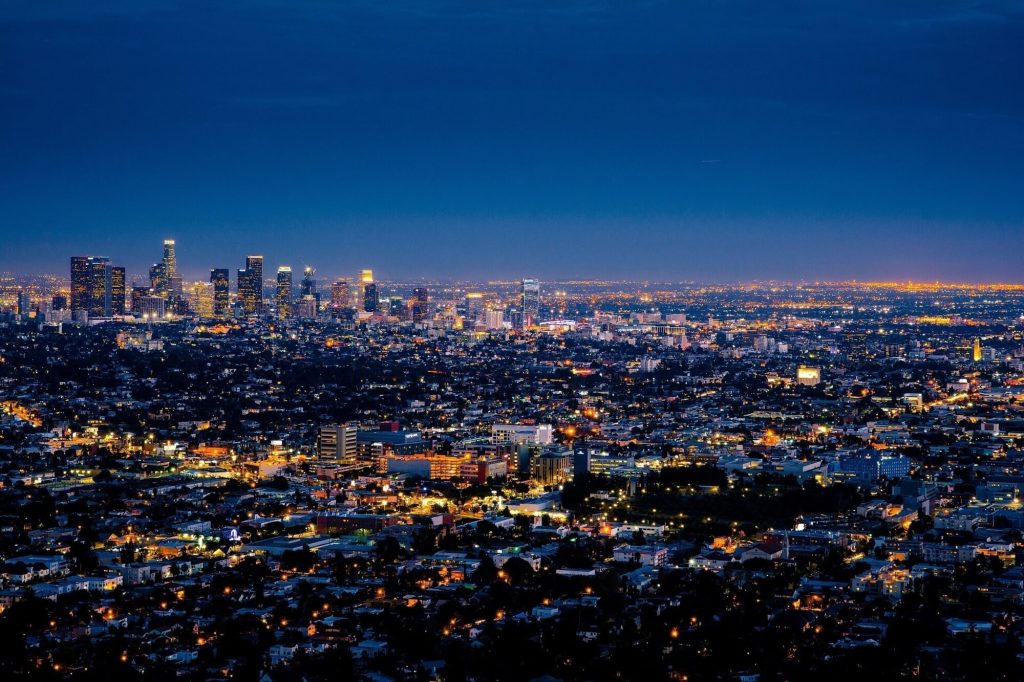 Dallas
Despite the horrendous traffic, having a car in Dallas is almost a necessity. According to the Dallas Observer, Dallas's public transportation system is expensive and unreliable. In contrast, according to the U.S. News and World Report, Chicago has one of the highest-rated public transportation services of any major city. Highly dependable and affordable, for merely $3 you can travel anywhere in the city, making it an excellent destination for bikers and walkers, and saving you thousands each year. 
New York City
New York and Chicago have a lot in common. Both have beautiful skylines with rich architecture, a bevy of cultural diversity, and fantastic pizza! However, there is one distinct difference. New Yorkers are fast talkers and fast walkers. Chicago offers the same big city experience but in a slower-paced package. If you're thinking about moving from NYC to Chicago, you can look forward to a more relaxed and lower stress lifestyle.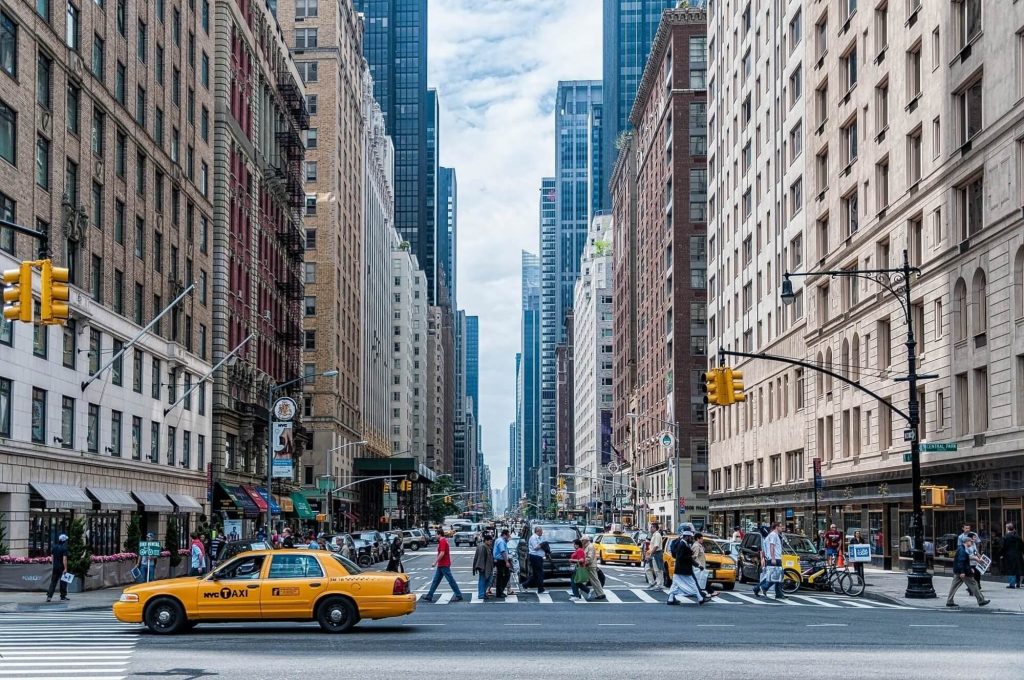 Atlanta
If you're the outgoing type, Chicago is the place for you. Travel U.S. News ranked Chicago as one of the best cities in America for its robust nightlife and award-winning restaurants. But that's not all. Chicago has some of the best museums, according to Ranker, which is not surprising, taking into account the richness of its diversity. Unfortunately, Atlanta doesn't make it in any of these rankings. 
Washington DC
Residents of Washington D.C. eventually opt-out of their neighborhoods due to the large-scale gentrification that is happening across the city. For this reason, people are looking for alternative places to reside. Chicago has a low rate of gentrification, and new residents can feel secure knowing that they won't be forced out of their communities anytime soon.