Chicago is a unique city that, although incredibly large, is broken down into a series of specific neighborhoods. Each neighborhood offers its charm and personality that appeal to different people. Whether you are looking to live within walking distance of a handful of trendy speakeasies, be within walking distance to the lake or live near some of the best fine dinings in the world, there is a neighborhood in Chicago that will fit you.
Below is a guide to the five Chicago neighborhoods that are the "it" place to move in 2018.
1. Hyde Park
This neighborhood is perfect for people who live in the city but aren't quite ready to be surrounded by concrete. Known as the greenest neighborhood in Chicago, Hyde Park has plenty of open space and a vast chain of expansive parks to stretch your legs. The neighborhood is still reasonably close to the beach and peppered with pockets of lush green space.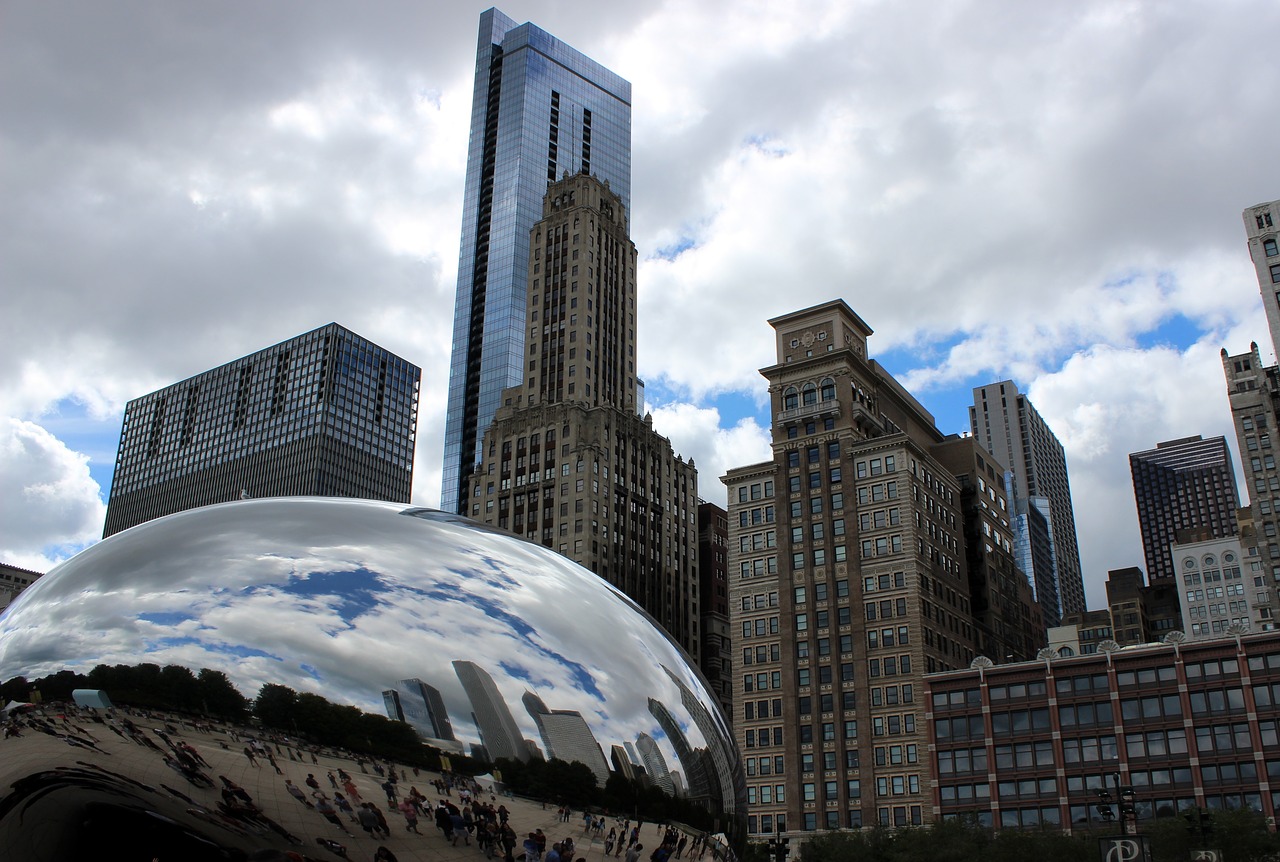 2. Logan Square
If you're the type of person that wants to be at the center of everything, you will find what you're looking for in Logan Square. The restaurants vary from world-class dining to the trendiest little Thai joint you've ever seen. There is always hustle and bustle in Logan Square. The neighborhood is known for setting the trends while others simply follow. The community is youthful and vibrant, and there is never a dull moment. There's no doubt that Logan Square is the place to go for people who want to experience everything that is happening in the heart of Chicago.
3. Avondale
Avondale has been marked for some time as the next up-and-coming neighborhood in Chicago. While it is still young in the gentrification process, eyes are on it as what will be the hot neighborhood in years to come. Housing prices are still affordable, but that likely won't last. Upscale restaurants and bars are already moving in, and people are rushing to stake their real estate claim in Chicago's next trending neighborhood.
4. Edgewater
Edgewater's name says it all. The little niche neighborhood is so close to the water that there are a handful of beaches within walking distance. This gem of a neighborhood has somehow escaped the skyrocketing prices that come with living near the lake. The neighborhood has a historic feel while still offering a high end dining and entertainment options. The residents are known for their diversity. From stockbrokers to urban farmers, many types of people are attracted to Edgewater for the lake access and affordable housing.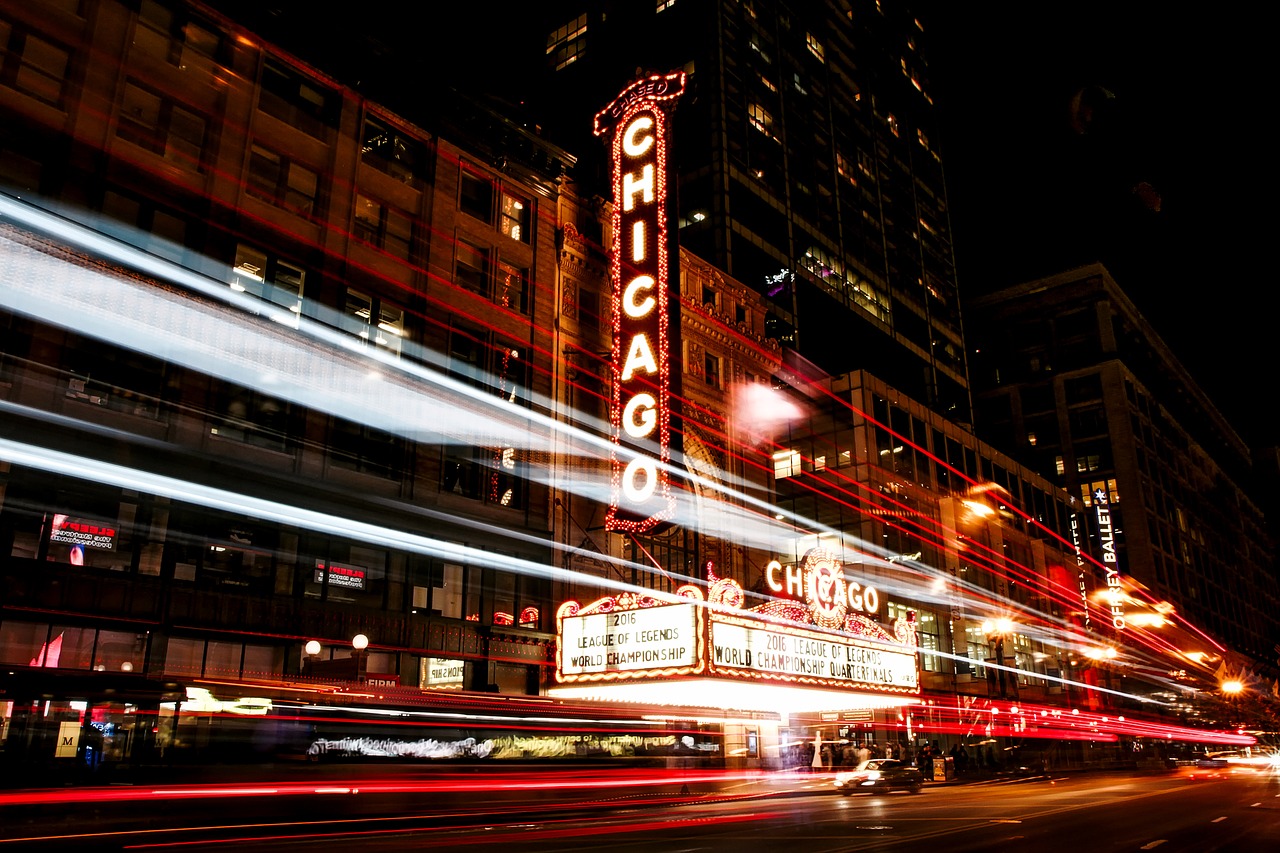 5.  West Loop: A Foodie's Dream
While West Loop has been a top Chicago neighborhood for years, it is now trending as the go-to neighborhood for the foodie scene. The restaurants that grace the likes of Randolph Street and Fulton Market are known across the country as some of the trendiest dinner destinations. Whether you're looking for the most delicious grass-fed steak, you've ever had, or salmon caught fresh three days ago off the coast of Scotland, West Loop is the place to go for those who love to dine decadently.
As you plan your move to one of Chicago's favorite neighborhoods, be sure to check out our Chicago relocation guide!